5 Reasons to Book a Private Tour:
1. Your Own Personal Guide
With a private tour, you will benefit from having your own personal guide which can make your experience even more special especially if you are sharing an adventure with family or friends. If you have ever been on a large group tour you will know that getting the right level of care and attention you want from a guide who is trying to accommodate many other guests at the same time isn't always easy. With one of our Group & Private Tours, you can enjoy the fact that you will have your guide all to yourself to converse freely and take the tour at your own pace.
2. Curated Experiences
Enjoy a more curated experience where you have the opportunity to customize your tour to how you desire. Whatever your needs, whether you are interested in a certain tour route, particular landmarks or have specific culinary or dietary requirements, we'll be able to build your perfect tour experience so you can create and share memories for years to come. Our passionate local guides are there to ensure they make your experience the most enjoyable and memorable it can be.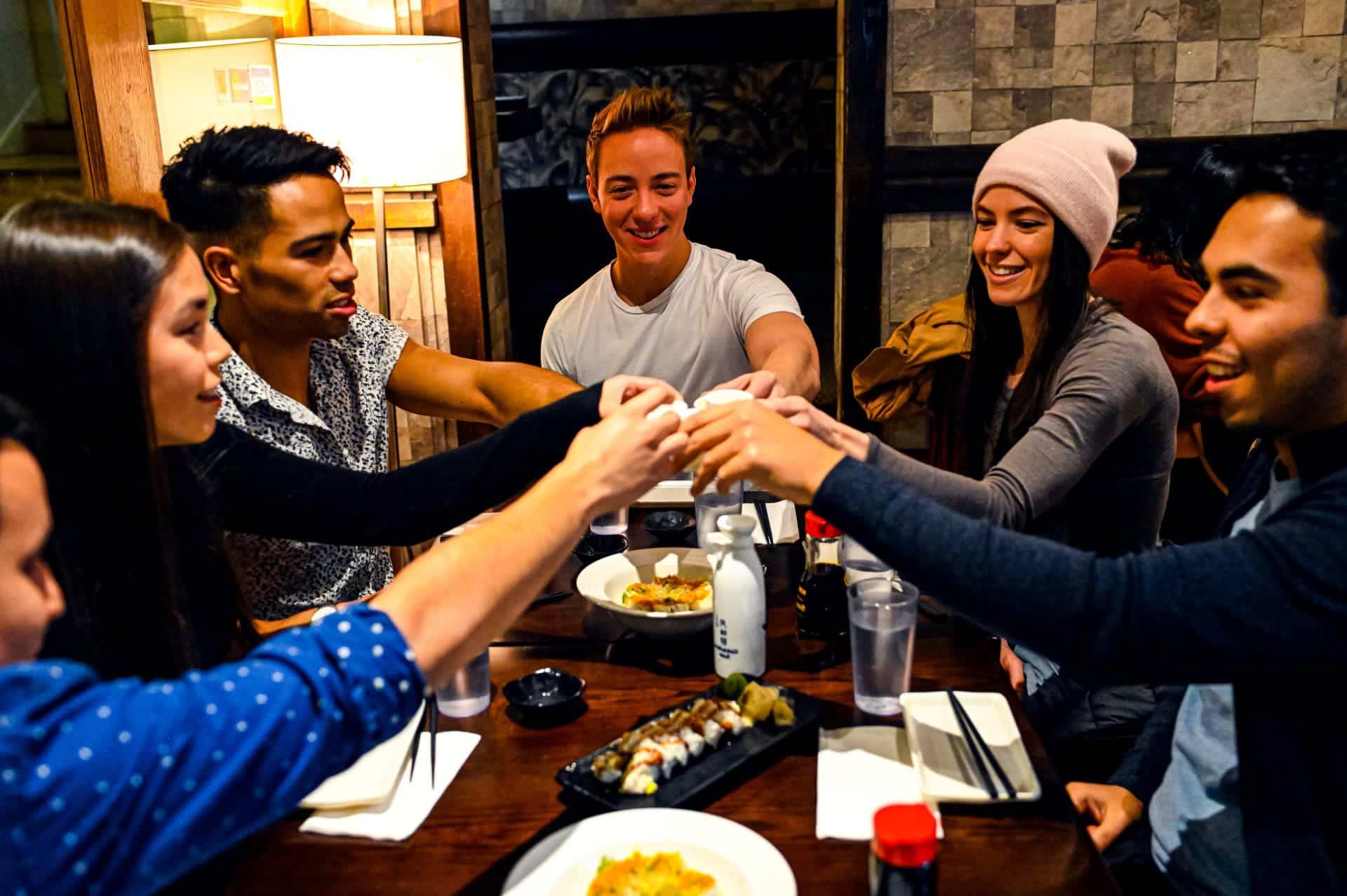 3. Great Value Experience
We can work around you and budget to provide you with a unique, personalized experience while giving you all you want from your adventure.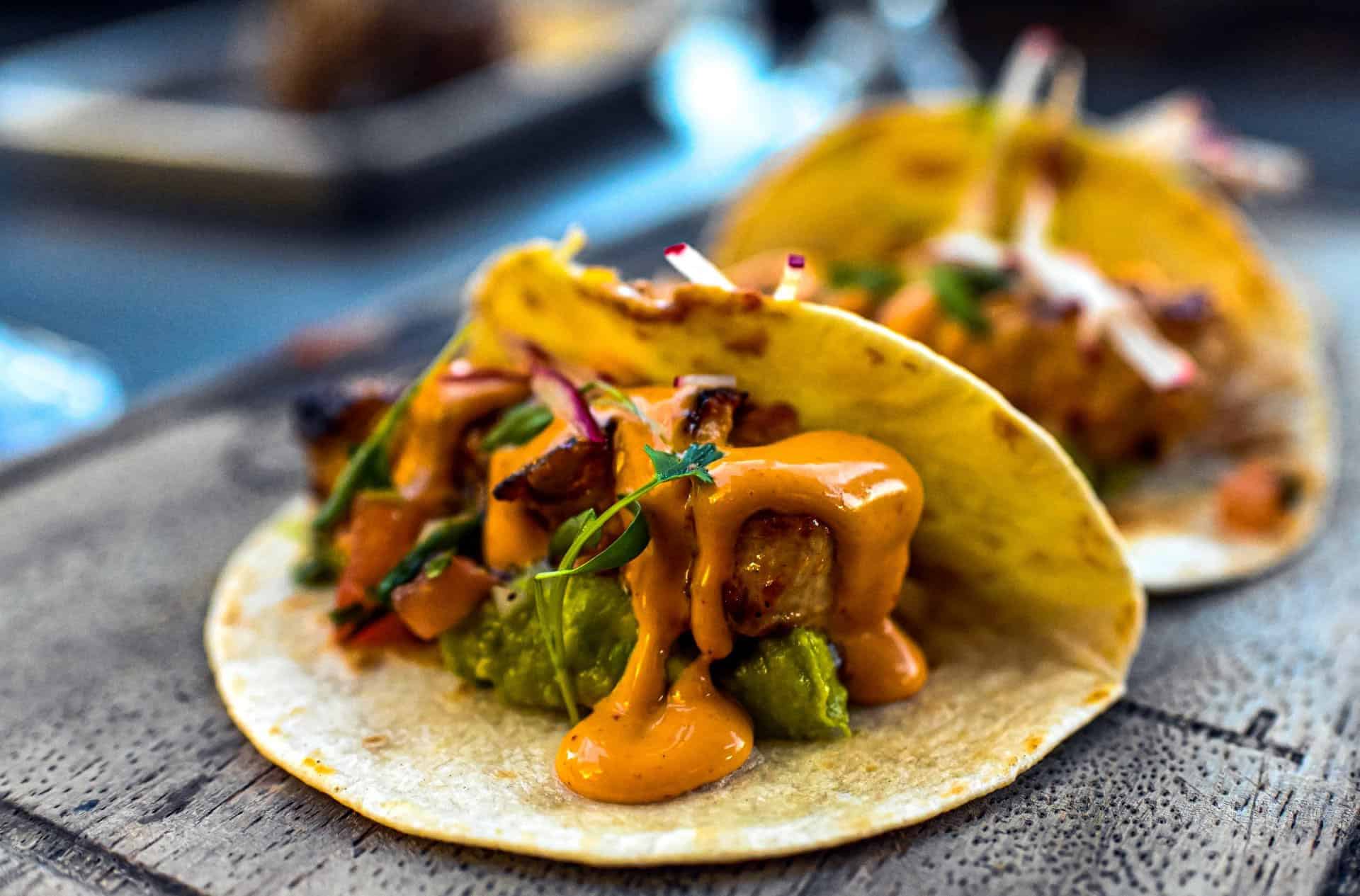 4. The Ideal Add-On Excursion
More often than not when you're visiting a new city, plans and busy schedules can get in the way of doing something you'd really enjoy or been wanting to do but haven't had the time (like one of our secret tour experiences). Our group and private tours are the perfect way to get to know a city from it's culinary scene to history and culture. We work around you and your schedule so you can get the most out of your trip. And with tours in over 50 cities worldwide, there's bound to be an adventure near you.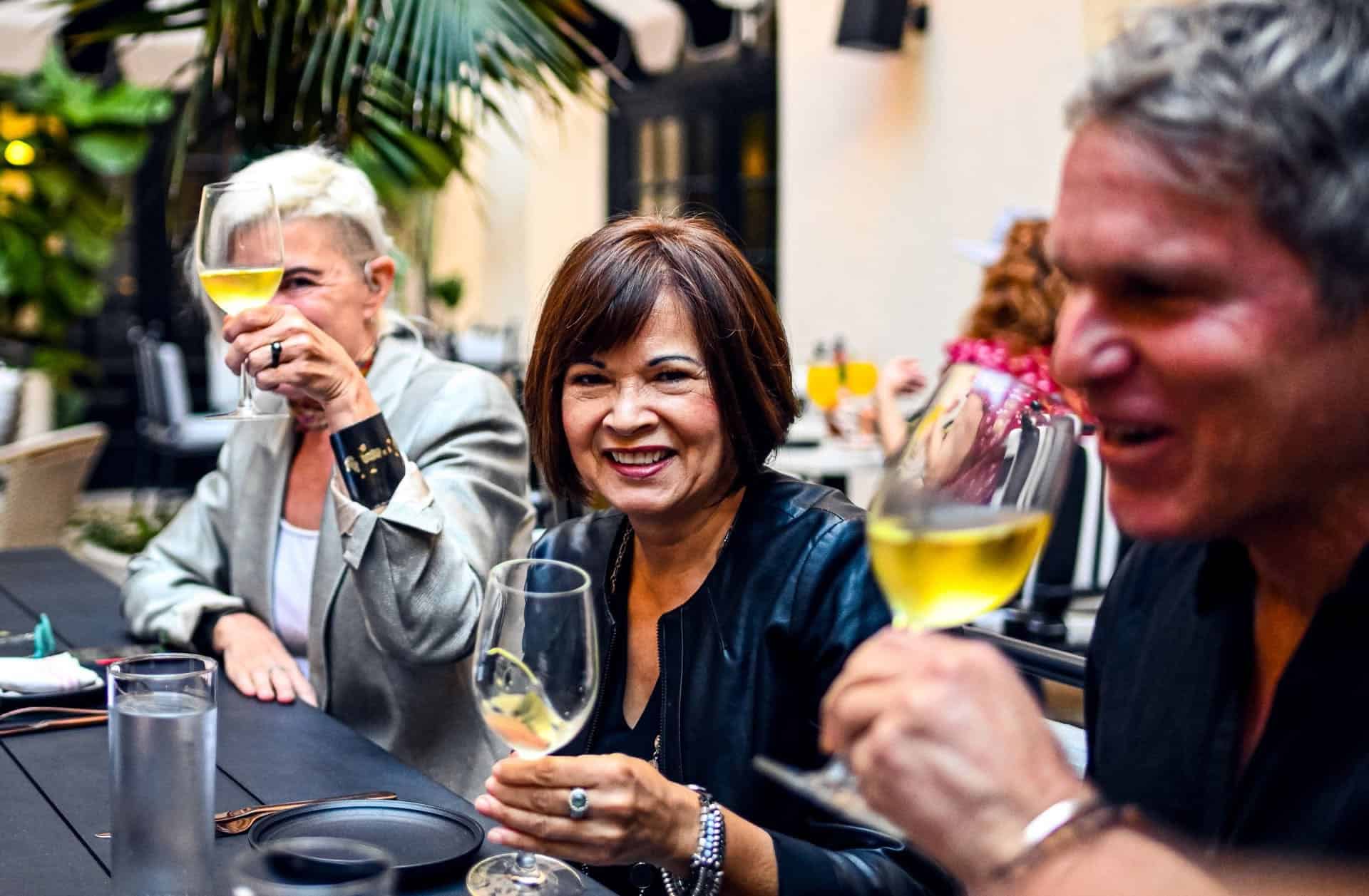 5. The Perfect Gift
Our private tours make the perfect gift for loved ones, offering an immersive adventure into the cultural, historical and culinary world of some of the most spectacular cities. Give them an experience they won't forget.
Group and private tours also make great corporate and team-building events or employee rewards, offering a unique, enjoyable and memorable company outing that is difficult to find anywhere else.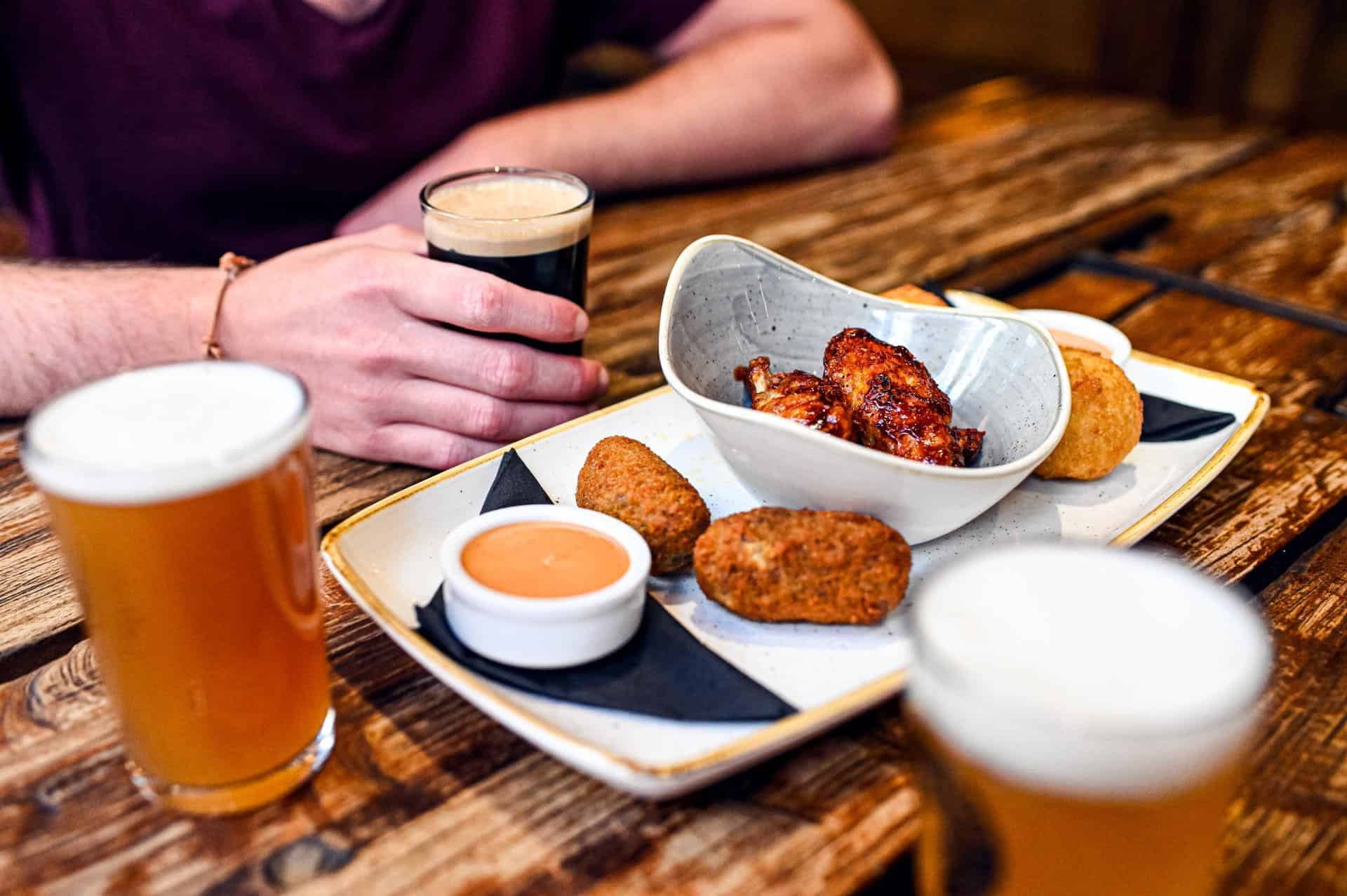 Request A Tour